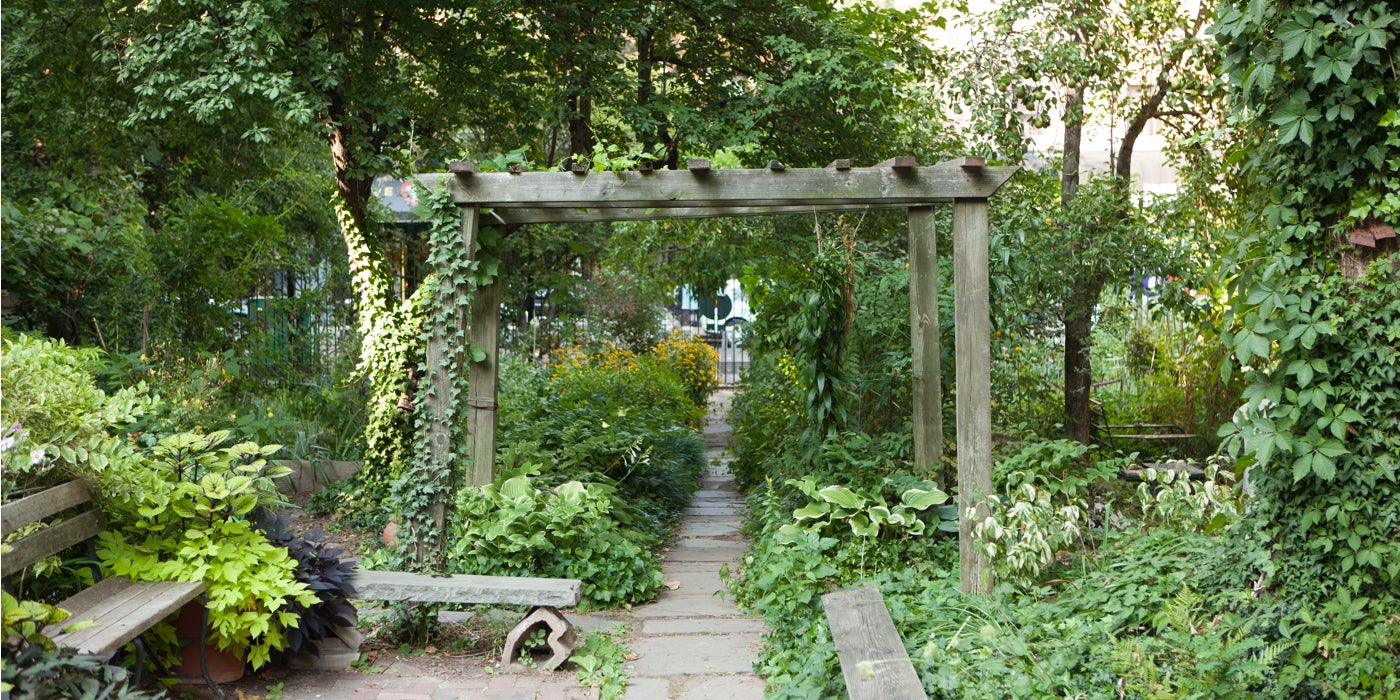 Kultur
Geheime
Gärten
Der Sommer steht vor der Tür. Lassen Sie sich von einigen unserer bevorzugten versteckten Grünflächen inspirieren
Ich habe sie immer noch: meine abgenutzte Kopie von Der geheime Garten mit den wunderschönen Illustrationen von Tasha Tudor. Das Buch las ich meinen beiden Söhnen vor, als sie noch ziemlich klein waren. Wir brauchten dafür ein ganzes Jahr. Es war für uns alle ein Geschenk, die Geschichte der Wiedergeburt mit zu verfolgen – nicht nur des geheimen Gartens von Misselthwaite Manor, sondern auch der zwei einsamen 10-Jährigen: Mary Lennox und ihrem kränklichen Cousin Colin Craven. Hier wird ein wunderbares Abenteuer erzählt, an dem auch der junge, 12-jährige Gärtner namens Dickon teilhat. Denn dank seiner Liebe zur Natur und allem, was wächst und sprießt, wurde der Garten wieder zum Leben zu erweckt.
Geheime Gärten gibt es nicht nur in Büchern. Wir alle haben in unserem Leben wohl schon den einen oder anderen entdeckt oder geschaffen. Als Kind fanden wir einen Elfengarten in einem hohlen alten Baum. Heute fallen uns winzige Blüten in einem engen Spalt auf. Eine Stelle mit klitzekleinen Blumen am Boden. Ein Garten, der auf einem leerstehenden Grundstück in der Stadt angelegt wurde oder auf einem Dach zu erspähen ist. Gärten finden sich auch an absolut unerwarteten Orten und überraschen mit der puren Freude, die ihr Anblick uns bereitet.
Klicken Sie unten durch die Diashow und entdecken Sie einige unserer bevorzugten verborgenen grünen Flecken – ob winzig oder weit, gebändigt oder wild wuchernd, auf dem Land oder in der Stadt. Holen Sie sich von diesen Gärten Inspiration für Ihren eigenen – geheim oder auch nicht.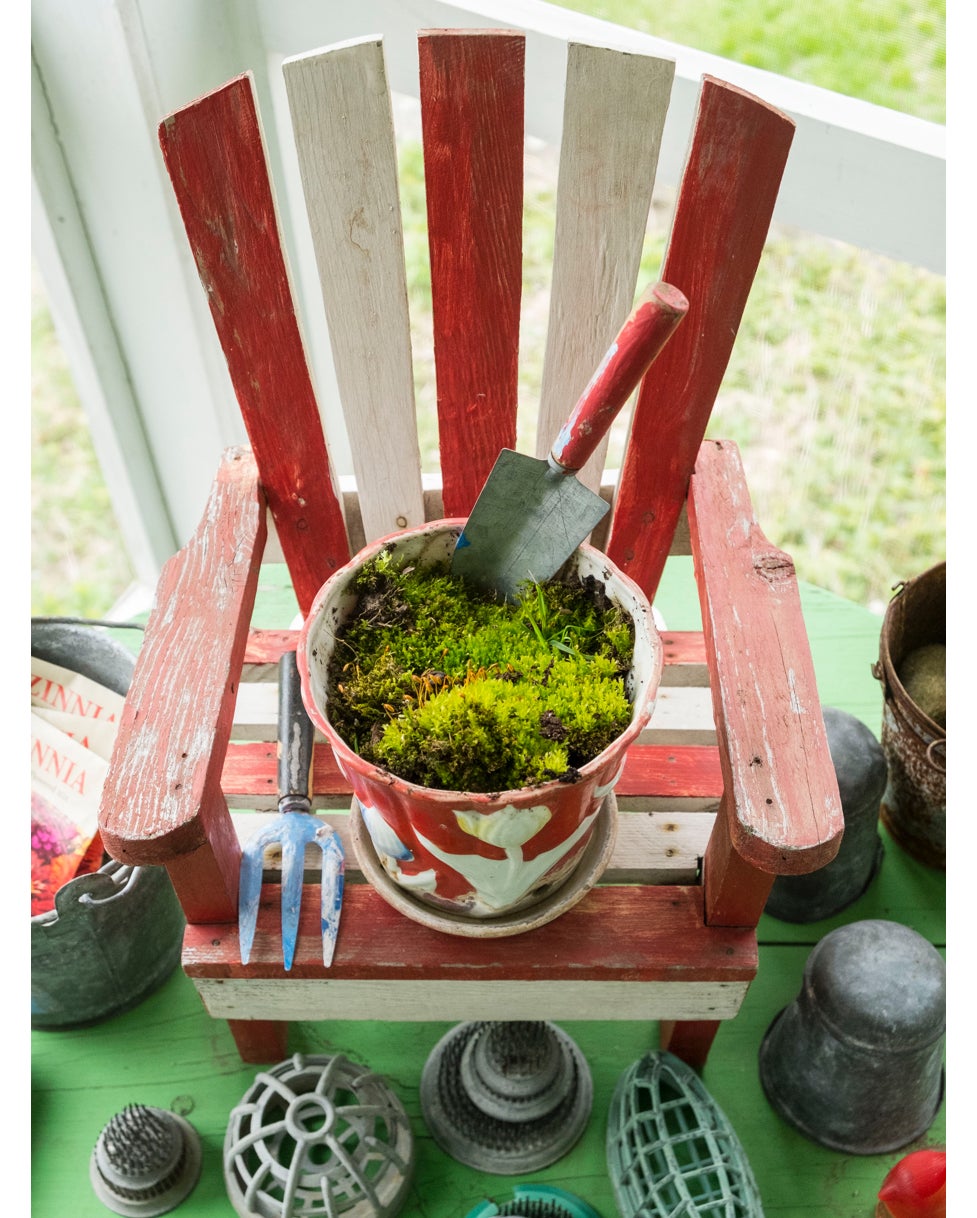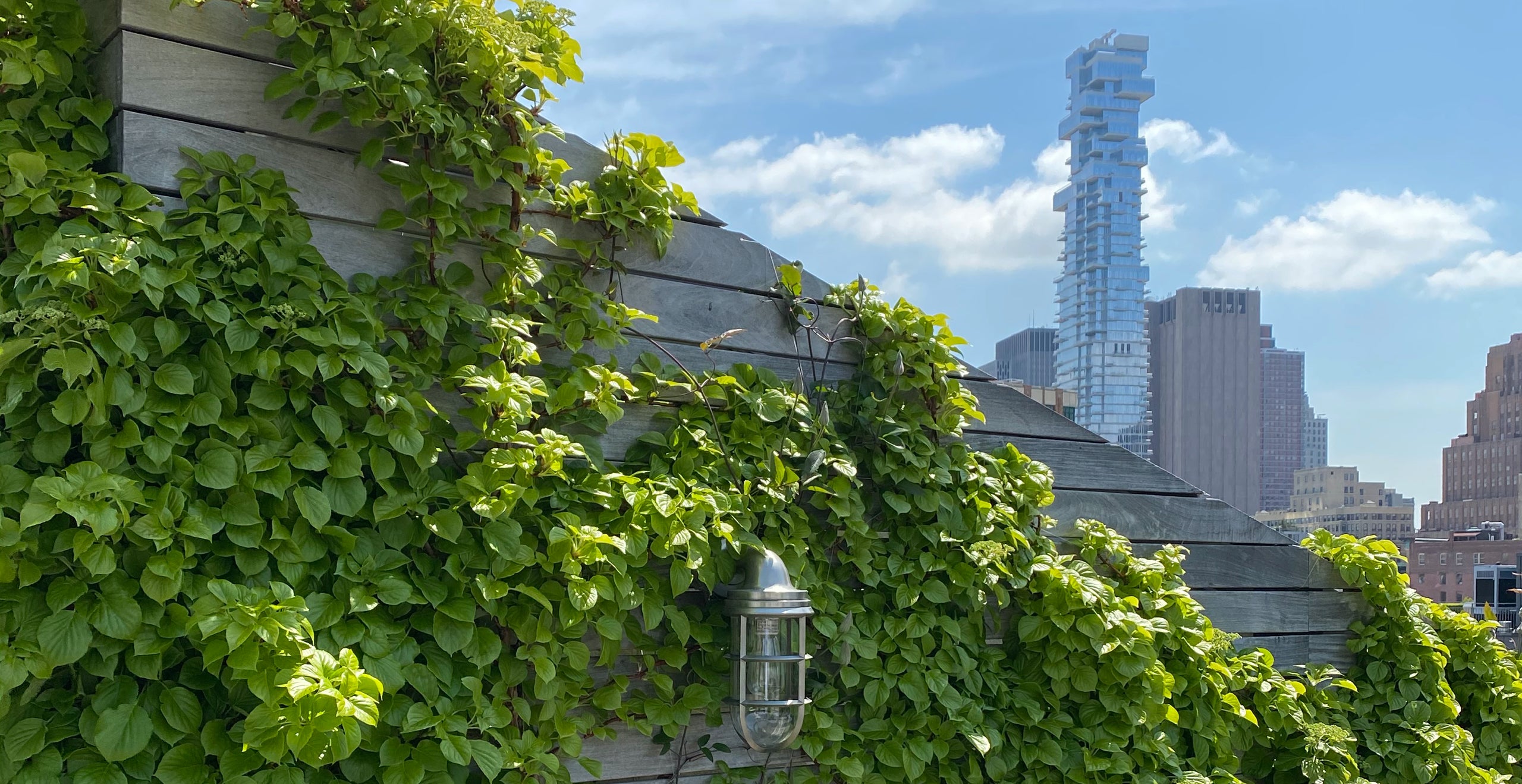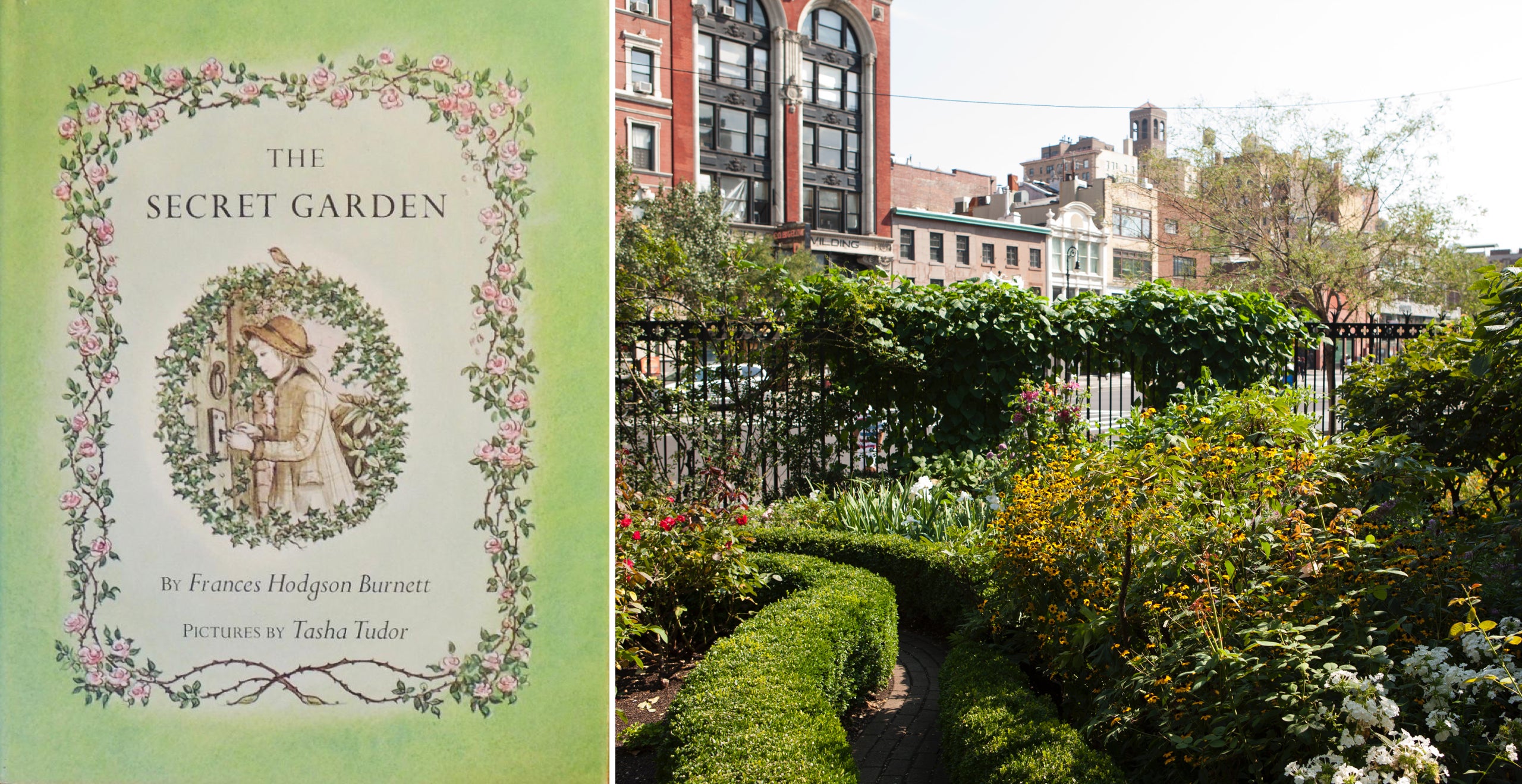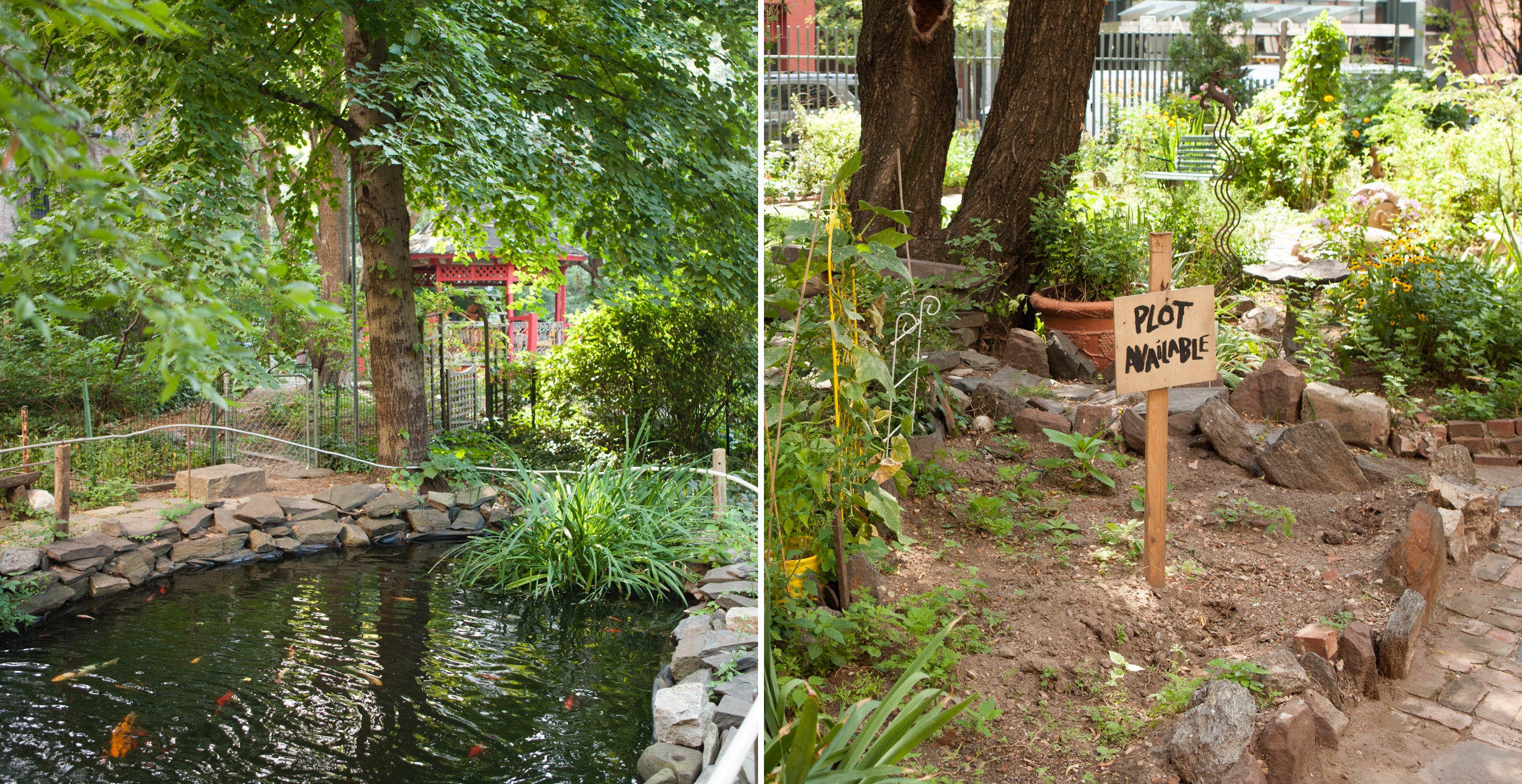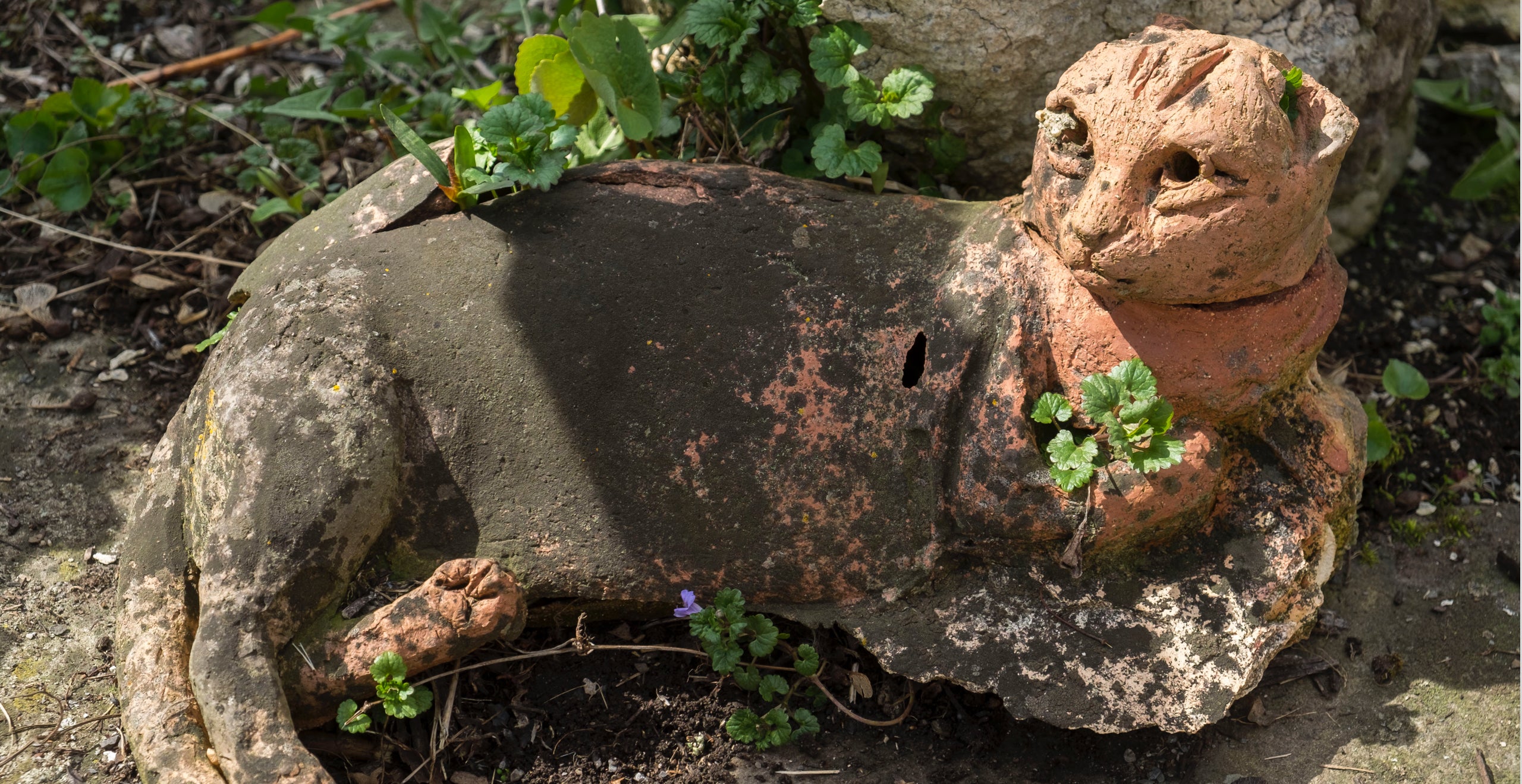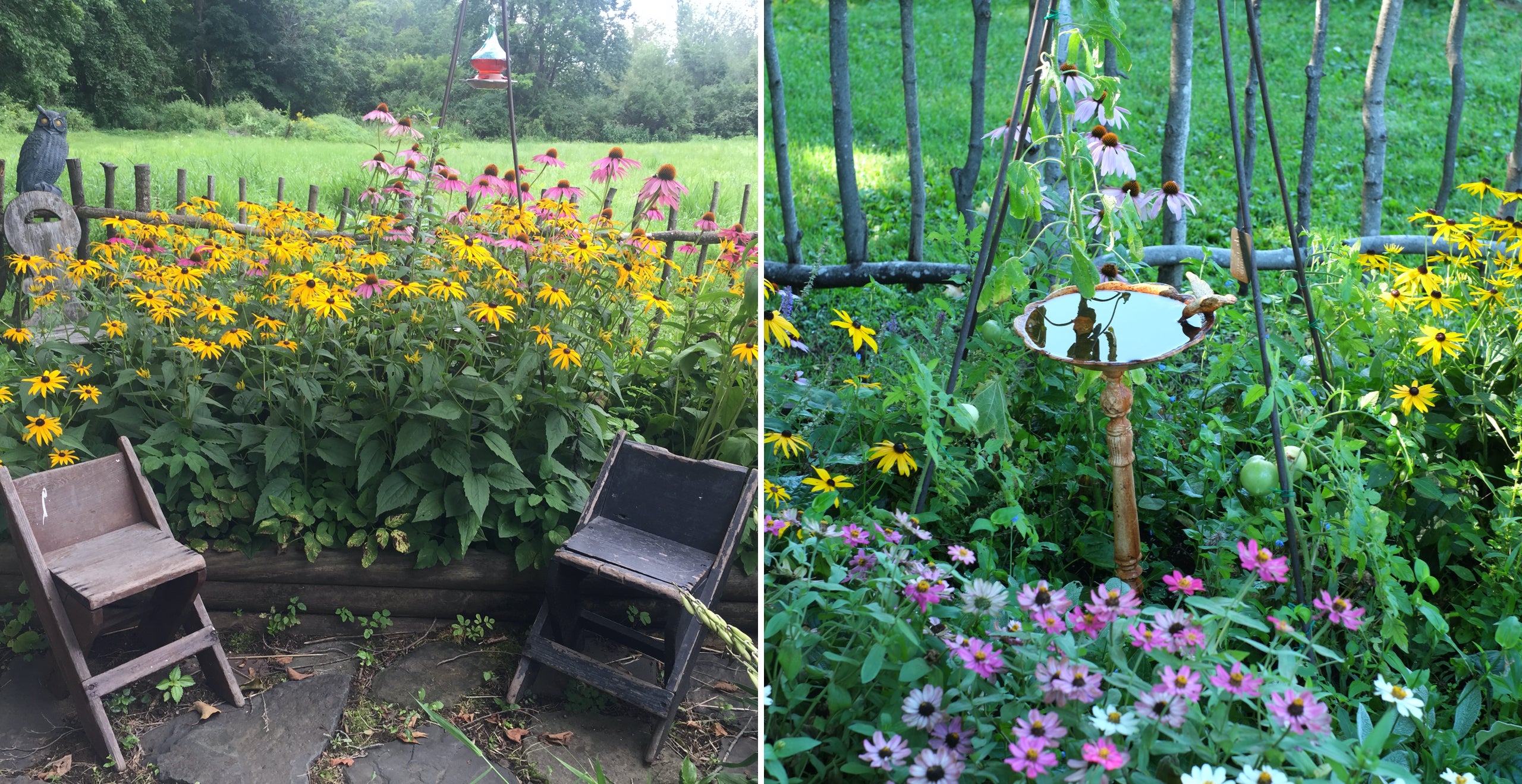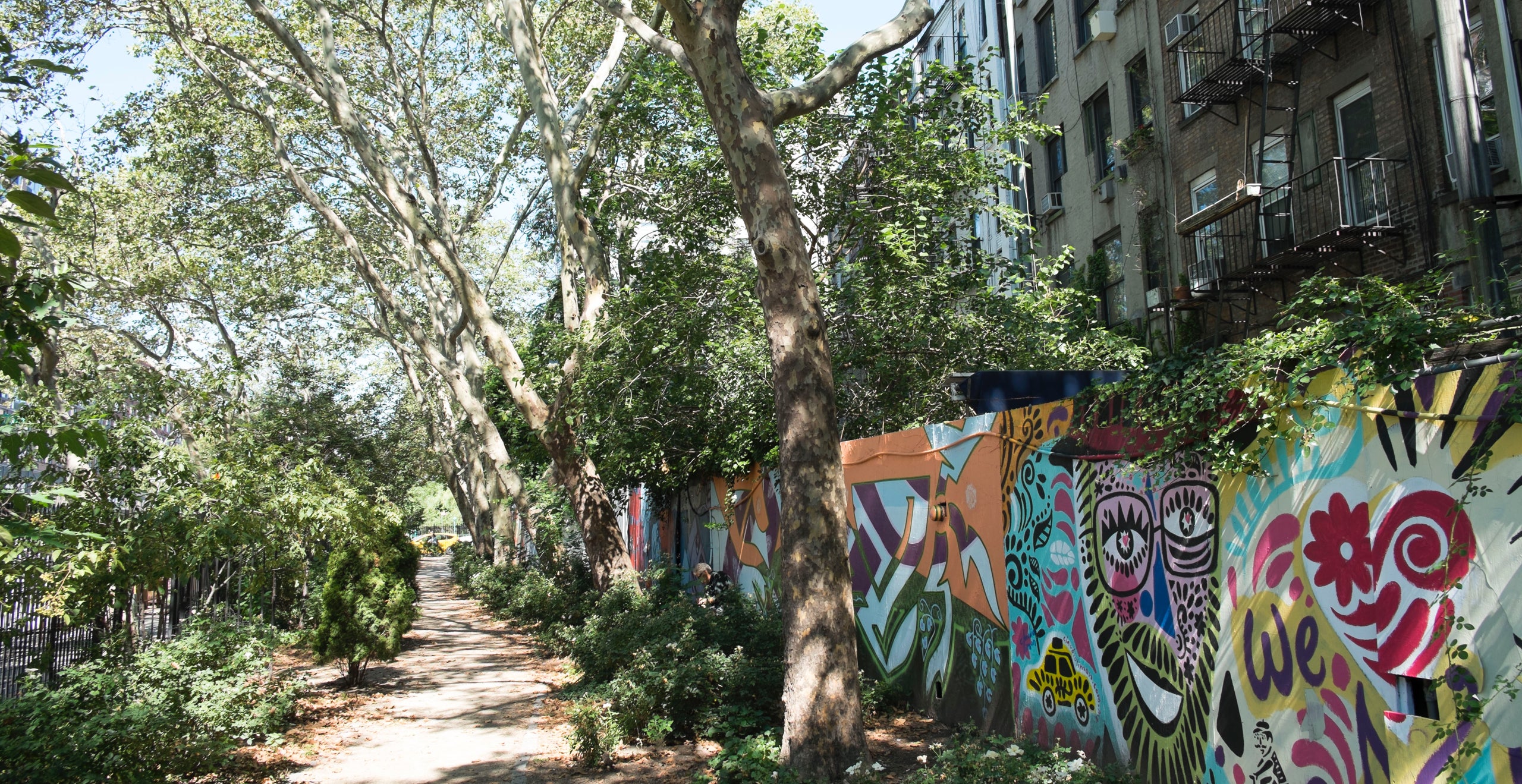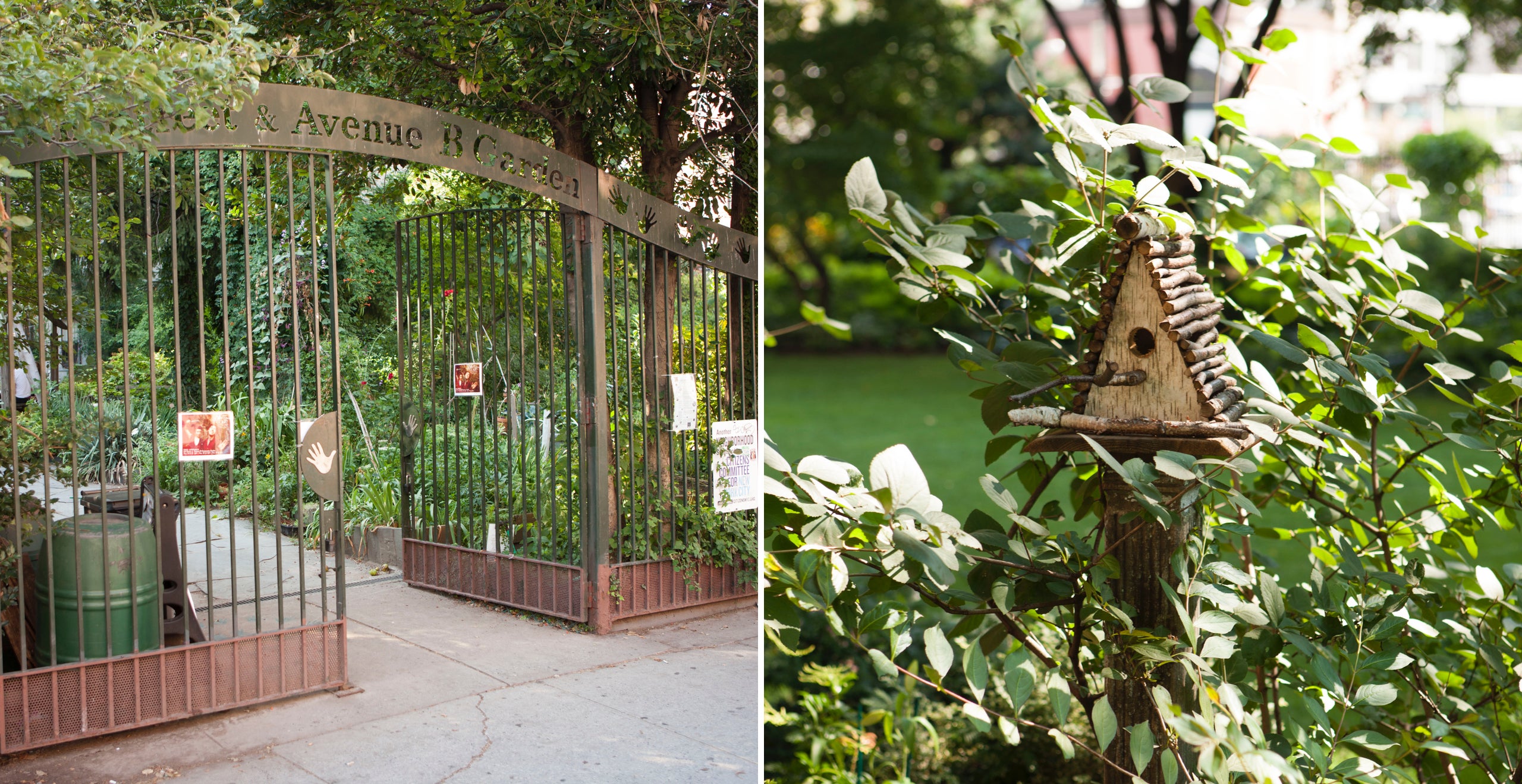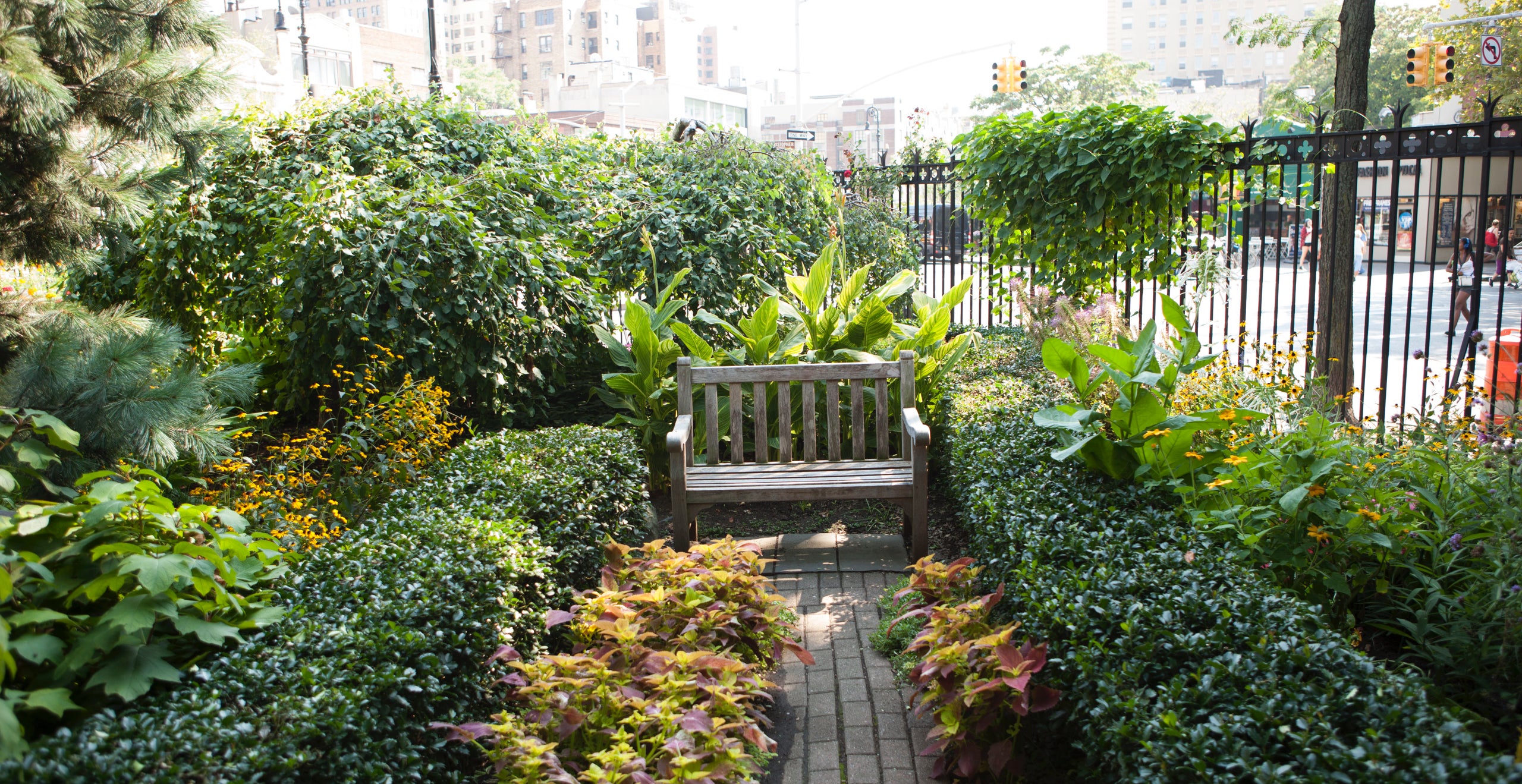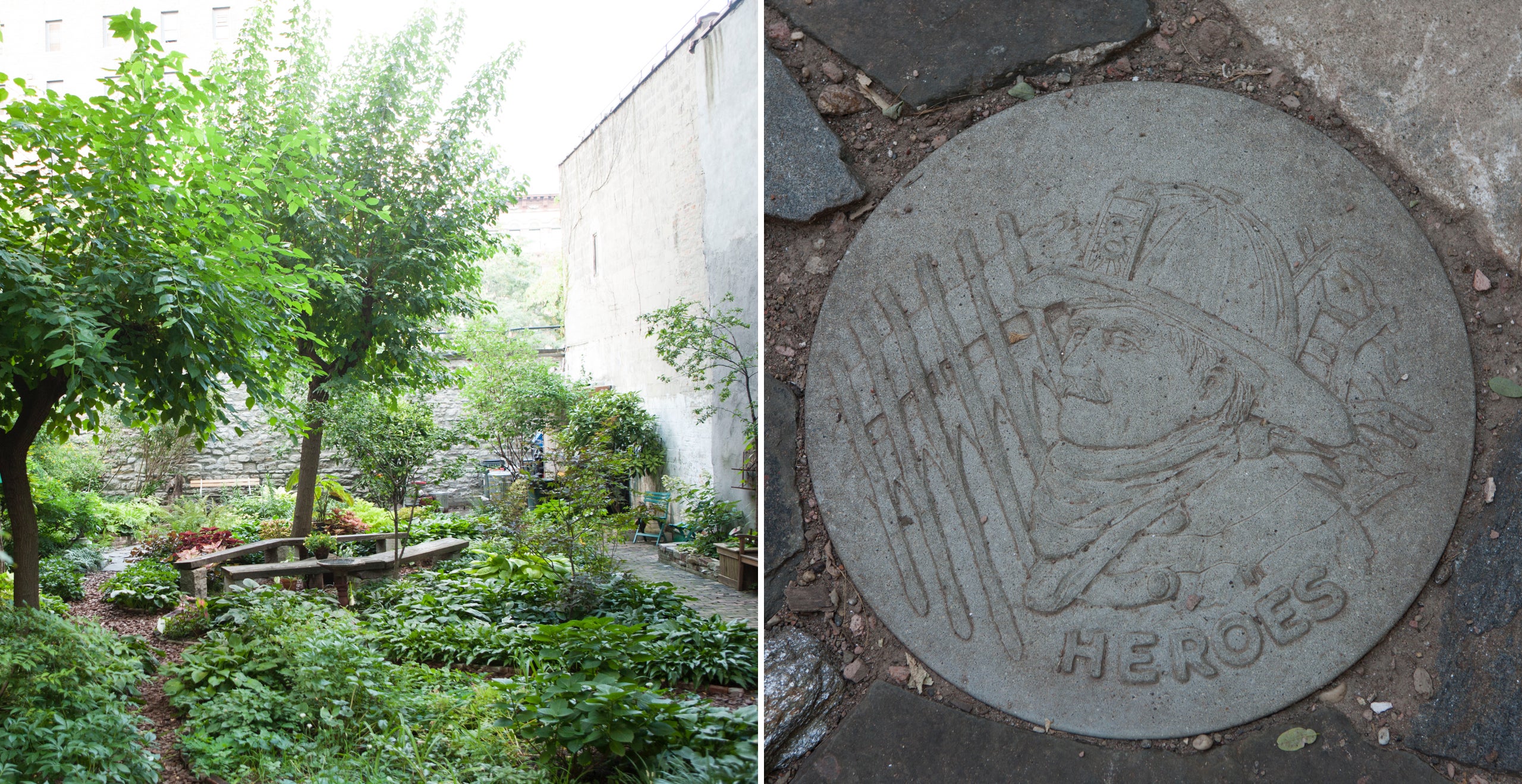 ist eine langjährige leitende Angestellte bei Ralph Lauren und derzeit für den Bereich Publishing zuständig. Außerdem hat sie sieben Bücher verfasst, aktuell The Joy of Junk.
MIT FREUNDLICHER GENEHMIGUNG VON Carter Berg
ERSTES DIASHOWFOTO VON Buffy Birrittella
MIT FREUNDLICHER GENEHMIGUNG VON Carter Berg